Above all a quality
fruit
The majority of our nuts comes from local producers. It's a perfect example of short food circuits. It allows us to obtain nuts with a 100% Perigourdine origin !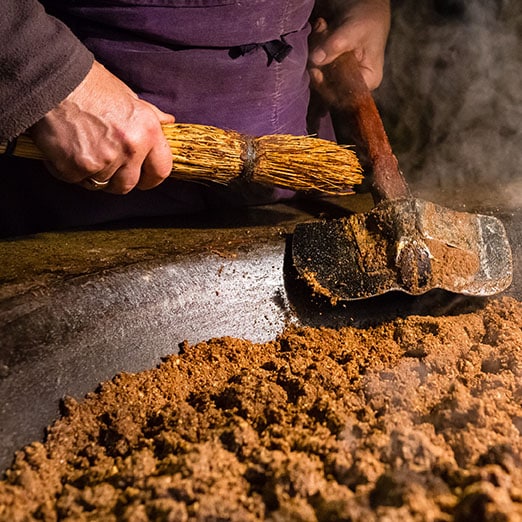 A thorough job
Our engagement for quality push us every day to work with the greatest respect of the product. The purpose is to extract only the best.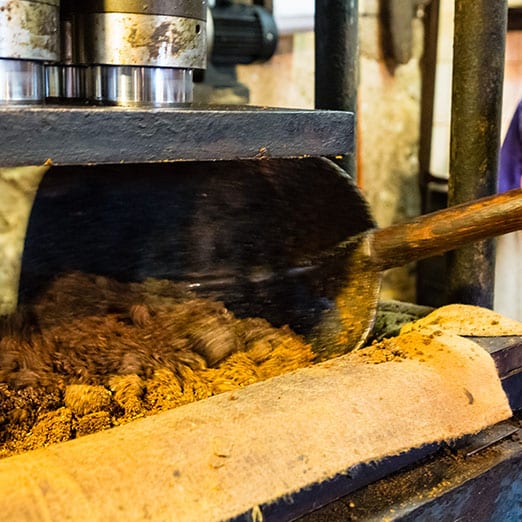 An ancestral knowledge
Since 1857 our expertise is transmitted from one generation to the next. It's a proof of quality and authenticity.
Know more
A high-end final
product
Our walnut oil obtained the silver medal at the agricultural general contest in 2017. In 2019, our walnut oil obtain a gold medal the the AVPA international oil contest. Also, since 2015 we are recognize artisan of quality by Le collège Culinaire de France. These distinctions are the recognition of the work of passionate men and women.
Chefs' words/testimonies
We met Christine about 3 years ago. She is a passionate and rigorous person. Her walnut and hazelnut oils are a feast for your taste buds!