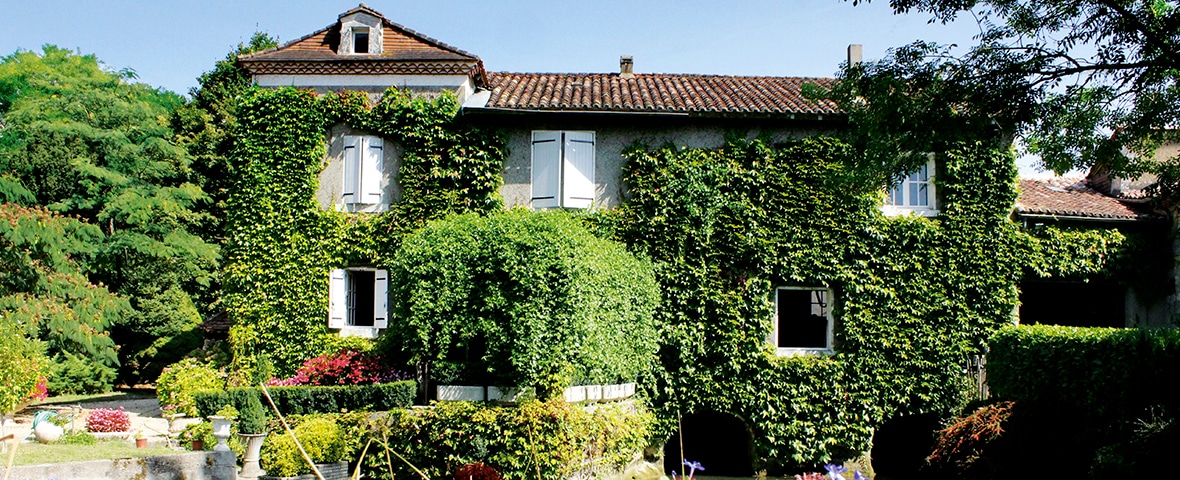 Visits and tastings, alone or in groups, every day from 9am to 12pm and from 2pm to 6pm !
Free tour and tasting everyday from 9am to 12pm and 2pm to 6pm, for individuals and groups !
→  Free commented tours
→  Tasting of our walnut and hazelnut oils
→  The tour lasts approximately one hour
→  The mill is closed on Sundays and Bank holidays
The mill is open all year long. We are open from Monday to Friday, 9am-12pm and 2pm-6pm and on Saturday, 2pm-6pm (in July and August: 9am-12pm and 2pm-6pm).
On August and July, we make walnut oil every Friday from 9am to 5pm without break. This one-hour tour will make you discover the history of the mill, its functioning and the oil making process. Every single tour ends with a free tasting of the oils, in the former mill's bakery.
Groups and schools
We are glad to welcome groups of 10 people and more by appointment, every day of the year. We can also suit your needs and provide you a personized, tailor-made service. For further information, do not hesitate to contact-us.
The shop
Crack for our gourmet shop
→  Open from Monday to Friday, 9am-12pm and 2pm-6pm, on Saturday, 2pm-6pm.
→  July and August open from Monday to Friday : 9am-12pm and 2pm-6pm
→  Close on Sunday and publics holidays
The shop is located in the former bakery of the mill. You will find our walnut, hazelnut and almond oil alongside a high quality and gourmet products selection. As an integrated part of the tour, you will be able to discover our 1902 bread over and its story !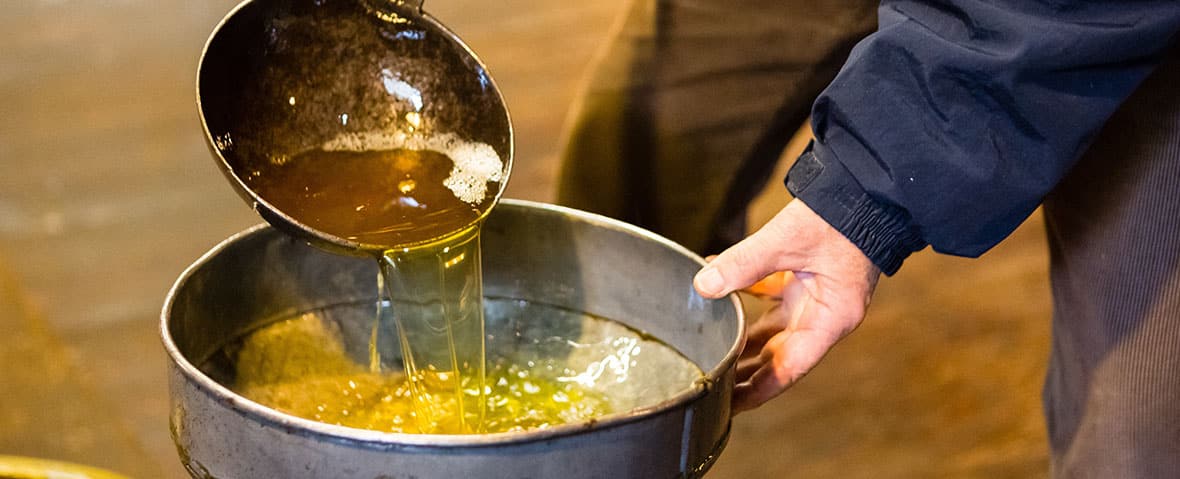 Contract work
Oil pressing
Every year for nearly 160 years we manufacture oil for customers. It's easy : you bring your walnut kernels or your hazelnut almonds, then we make oil and you take it back home.
→  We only work with fruits without nut shell
→  Oil pressing last between 1h30 and 2 hours, you can stay at the mill or come back later take over your oil.
→  You have to bring your own containers or we can provide you some if it's necessary
→  Oil pressing are done only by appointment, do not forget to give us a call
→  You need between 23kg and 40 kg of raw materials